3/27/2019 – Cassettes / Vinyl Release & News
This page will update throughout the day
MAITRO – DragonBall Wave cassette bundles
Only a few left on this awesome bundle for Dragonball Wave. 7 bundles left while 30 of Dragonball Wave III sit around.
Get them here: https://tigerbloodtapes.bandcamp.com/album/dragonball-wave-iii
The Future of Funk Vinyl
A second release of The Future of Funk on Vinyl. Comes with stickers and a cool little bag. It goes life Friday, 6PM PST. More information @ http://thefutureoffunk.com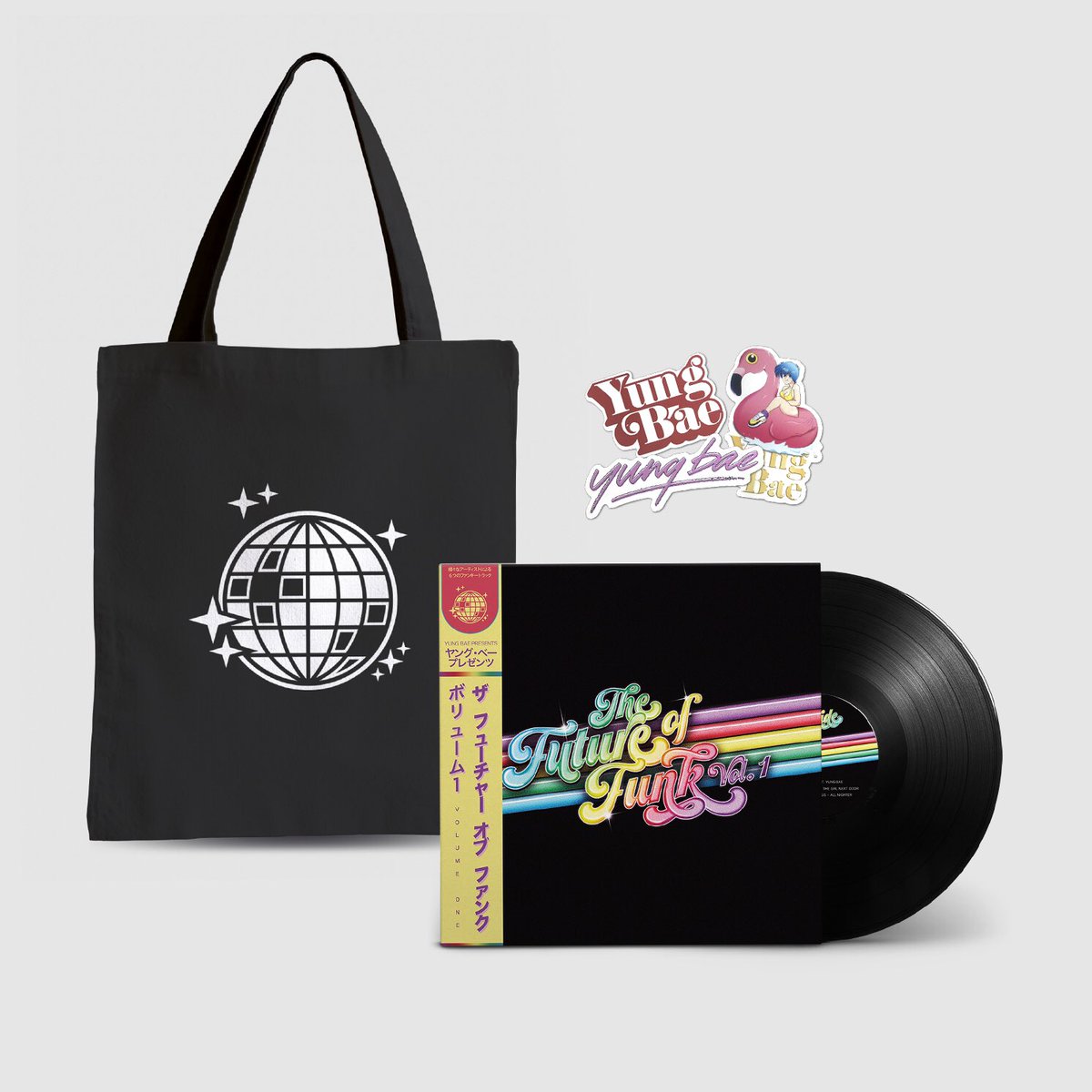 Friday, 6PM PSThttps://t.co/pBmSKH9K9G pic.twitter.com/NMQht5cZv6

— The Future Of Funk (@thefutureoffunk) March 27, 2019
Cityman900 announced the look of his new album on cassette, Akira Mall. It's styled in a Megadrive box with game manual looking insert. I can't wait to see what the cassette looks like.
It's time to show you how Akira Mall – Optical outlet Sega case cassette edition looks like. #akiramall #cityman900 #vaporwave #mallsoft pic.twitter.com/Yfyl9AM35O

— Cityman900 (@cityman900) March 27, 2019
Until it comes out check out the album on bandcamp.
S U R F I N G Vinyl
Originally released in 2016, another 100 vinyls went live today on bandcamp. As of this post ~70 are still available. It's classic vaporwave / chill wave and worth the record if that's your style. Get it here: https://surfing.100percentelectronica.com
Arrived today and shipping now
100 lefthttps://t.co/WwoT5NoFnO pic.twitter.com/qcCpCfRYBl

— George Clanton (@MirrorKissesVA) March 27, 2019
want your release or news in this post? Contact me on twitter and let me know: https://twitter.com/MusicsTheHangUp