Five Horror-Themed Albums for Halloween
(This was originally available in Visual Signals Issue 2, released in October 2020.)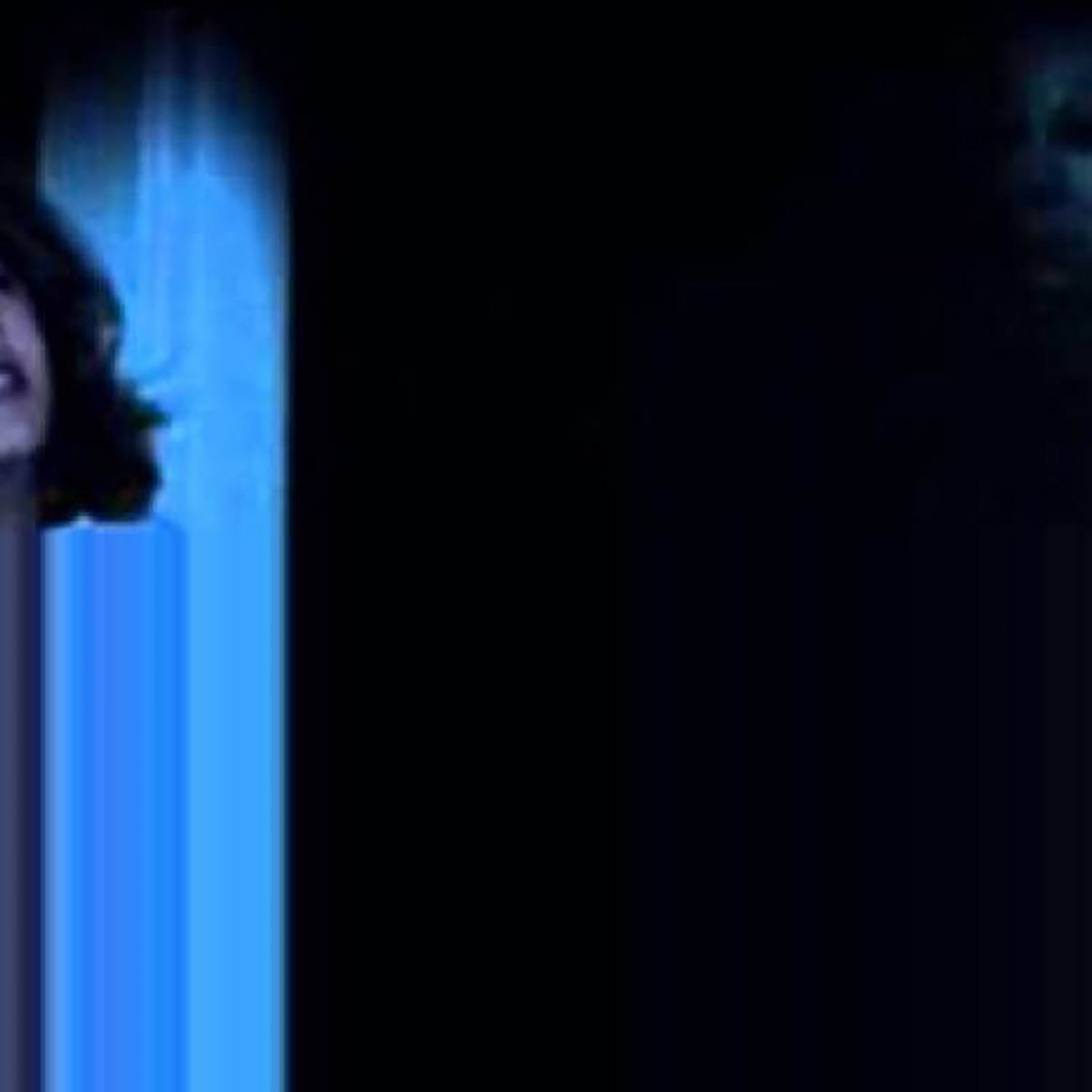 spook by m a l i b l u e : (
Featuring a warped image of a terrified Jamie Lee Curtis, m a l i b l u e's spook samples classic horror films like Blair Witch Project, Christine, and Friday The 13th and layers them over nerve-racking drones, aggressive synths and drums, and samples of forgotten pop hits. One of the best Vapordrone albums out there, and the best to listen to on Halloween night.
Hallowave by EPX90
Released in September on Origami-Vato's Bandcamp page, this Vaporgoth/Signalwave album is a dark celebration of All Hallow's Eve. Not content to use just horror movie clips, Hallowave recreates a Halloween evening in front of the TV with late night movies ("Midnight Movie") and evening news warnings of the past. ("Candy Apples and Razor Blades")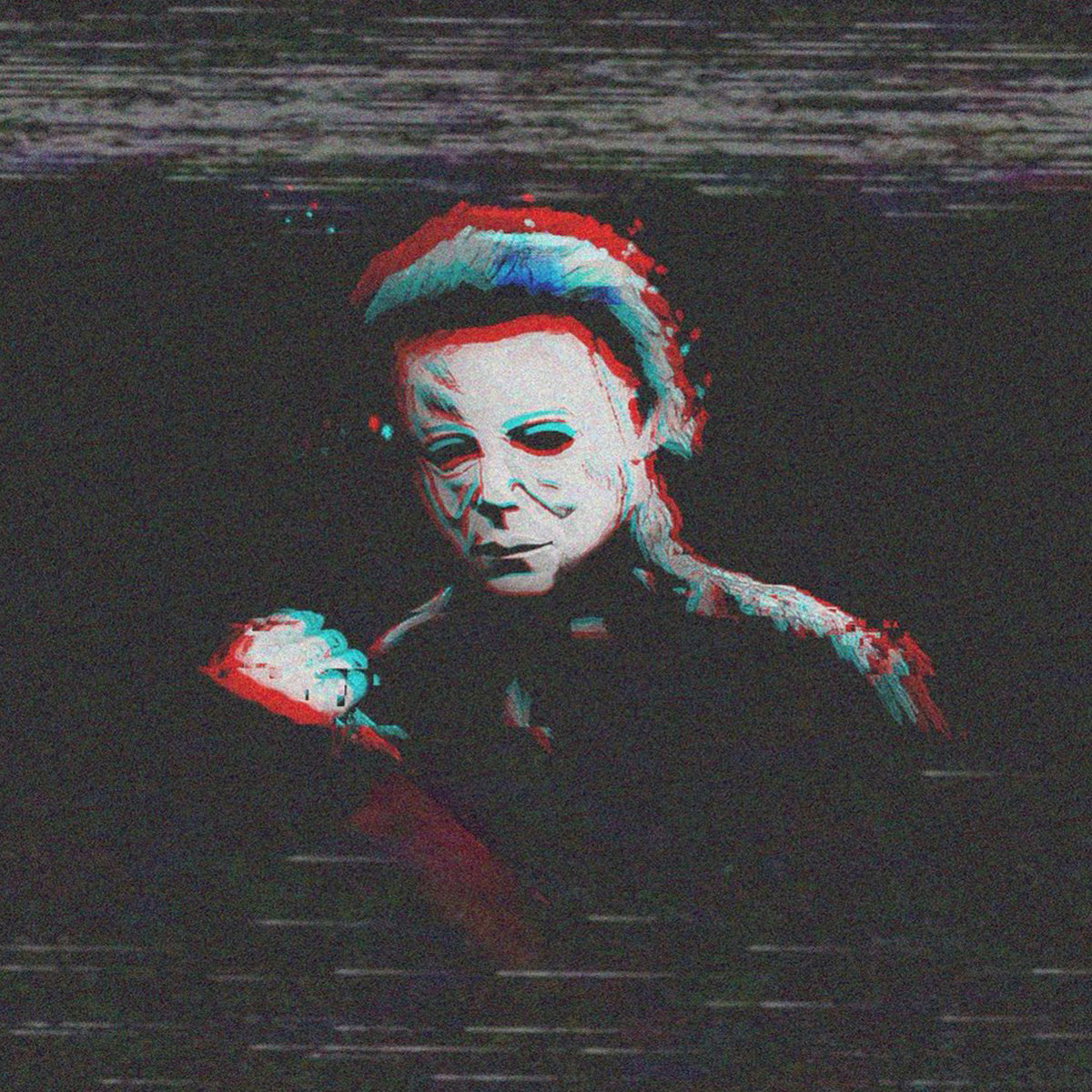 Empty Shapes by The Reaver Crowley
Using only clips of John Carpenter's Halloween, The Reaver Crowley has crafted the perfect love letter to the seminal slasher film, capturing the unease of watching Michael Myers – a.k.a The Shape – stalk the friends of Laurie Strode.
S T A L K E R by S T A L K E R
Available on Evening Disclosure, S T A L K E R is a Dark Ambient Signalwave album with only five tracks of droning terror: "Figure," "Shape," Pale," "Hunt," and "Prey." It's simple, to the point, and makes the hairs on your neck stand up. Though maybe not like our next entry…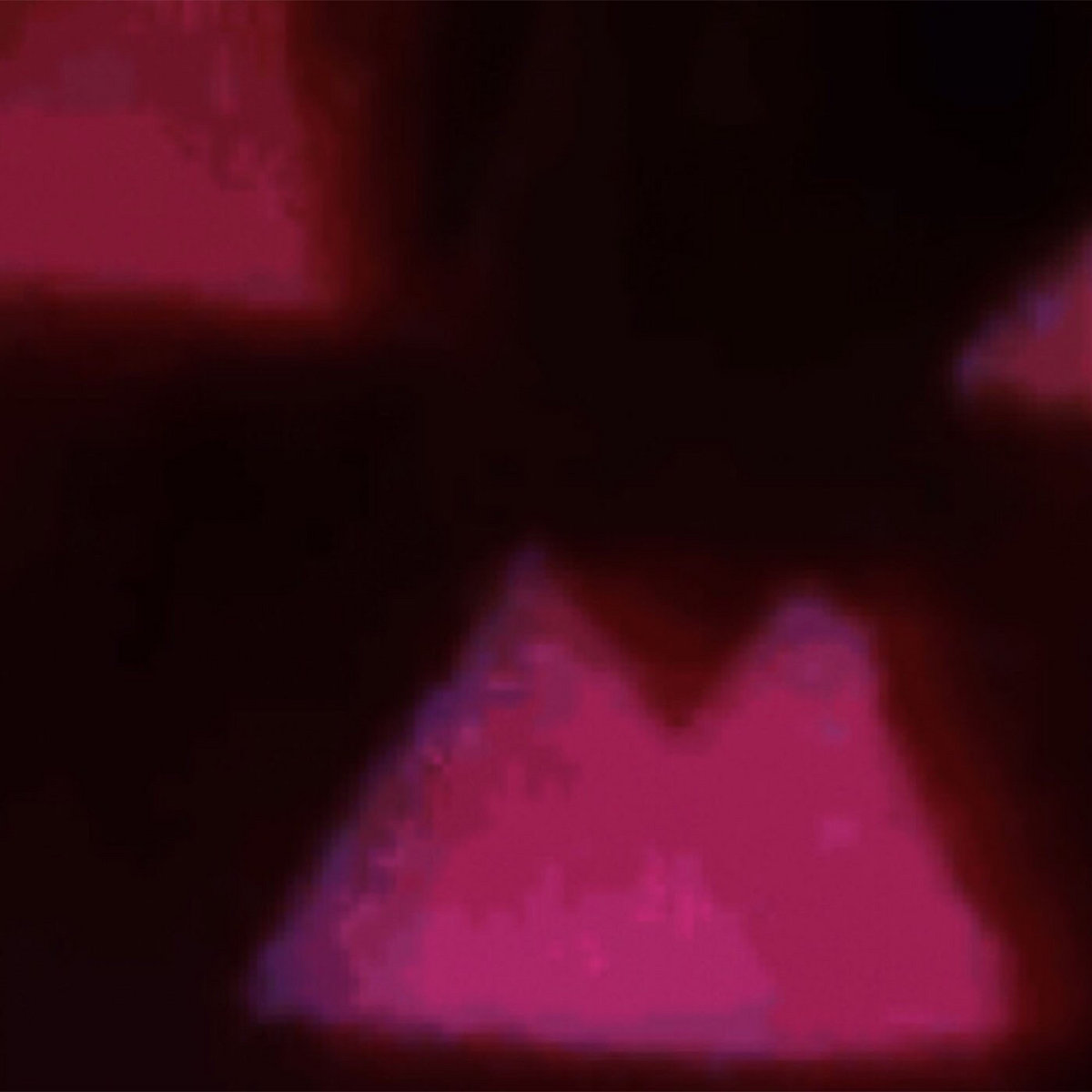 Family Dinner by Necrilla
Another release from Evening Disclosure, Necrilla's Family Dinner is a Gore Ambient Signalwave album. Yes, "Gore Ambient." I won't evening try to describe this, so I'll leave you with the four-word album description: "nothing beats moms cooking!…"
But wait. There's more.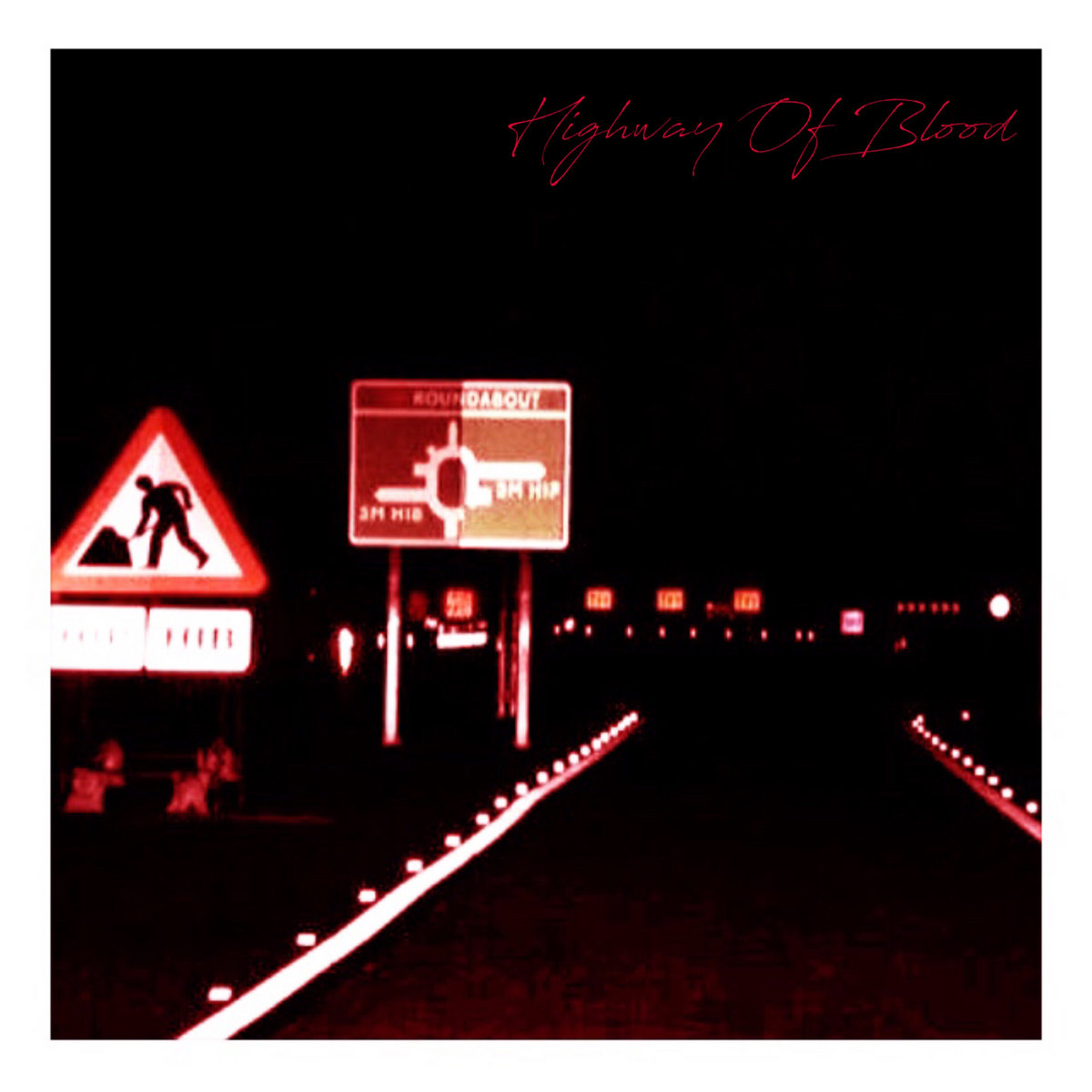 Highway of Blood by TVVIN_PINEZ_M4LL & CH03
Two unconventional albums for you. First, a two track collaboration using mid-century rock tracks and 1960s-era driver safety scare films. A real lo-fi oddity.
WEATHER FORCAST 2033 by FUTURE WEATHER CHANNEL
Finally, a Cursed Climatewave from Night Coverage (RIP) taking place in the future where we realized too late that climate change is real. How timely!